Shiobara Onsen Myogaya Honkan is a secluded hot spring inn about two and a half hours from the Greater Tokyo Area.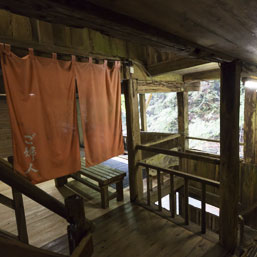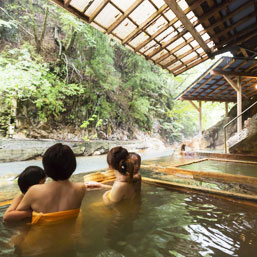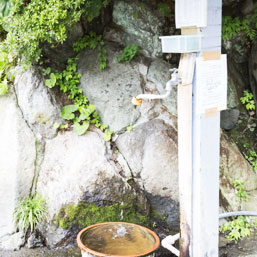 Drinking fountain

The spring water at Myogaya Honkan is drinkable.
It promotes the movement of gastrointestine and secretion of gastrointestinal digestive juices and has a promising effect on gastrointestinal disorders and chronic constipation.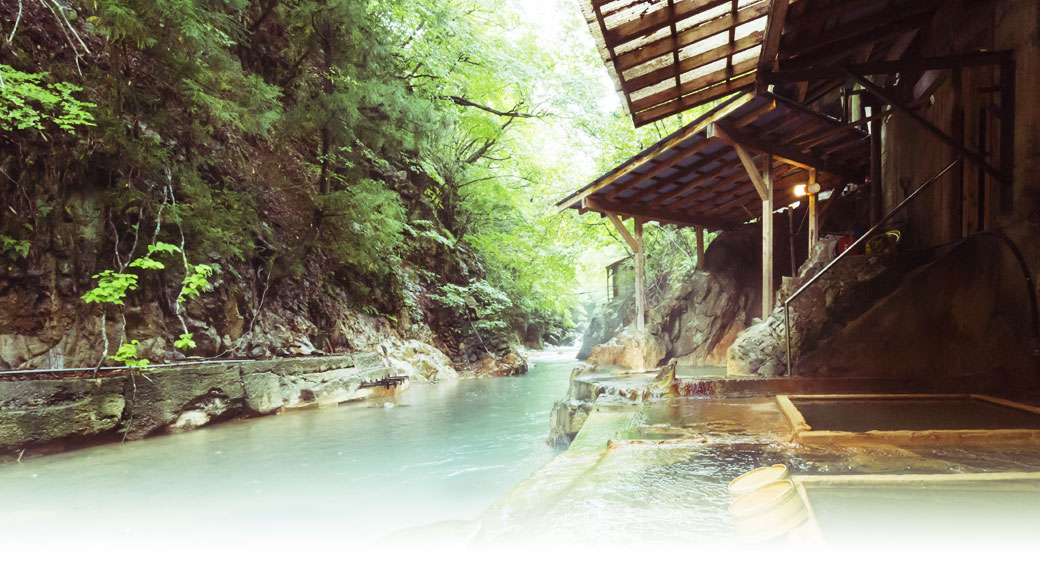 We have a sodium chloride spring bath and an ordinary spring bath each with different effects to enjoy.
Both hot springs at Myogaya Honkan have natural sources and the water in all our baths flows freely from the wellsprings.
(There is also a wellspring from which water is added to cool the hot spring water to a temperature suitable for bathing.)
Free-flowing water from natural wellsprings is highly rare in all hot springs in Japan.
Have a relaxing and calming soak in the two different colored nigori yu or opaque baths.
Including the baths at Myogaya Honkan's sister hotel Ayatsumugi, there are ten types of baths to indulge in.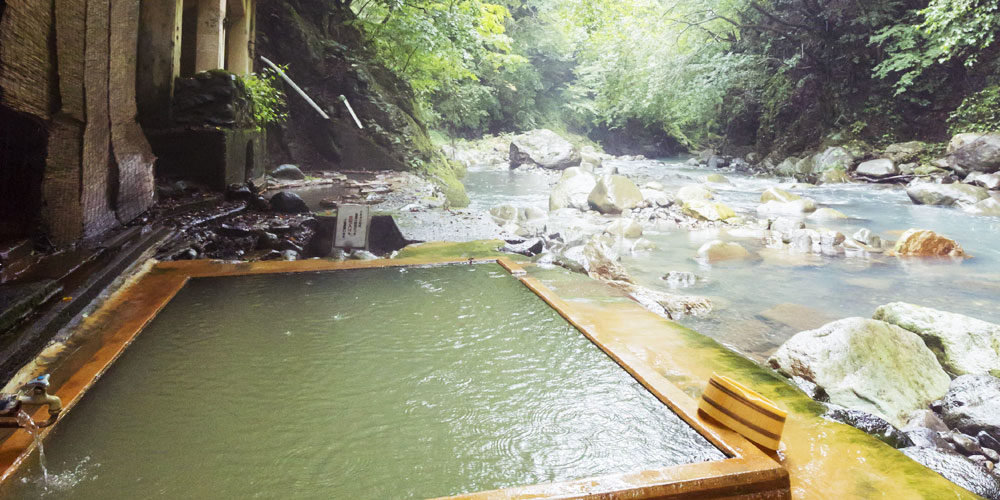 Riverside open-air bath Women-only

It is well worth it despite all the stairs!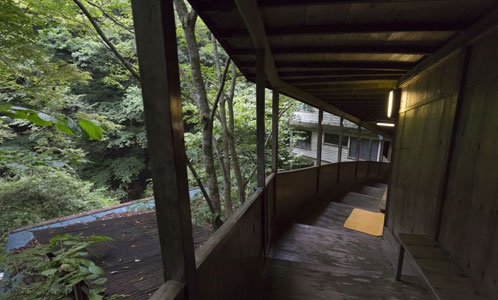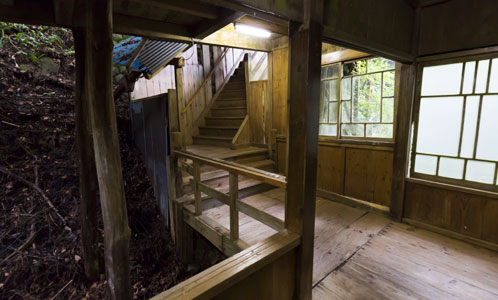 The stairs leading to the riverside open-air baths

The riverside baths are women-only between 7 a.m. and 8 a.m.!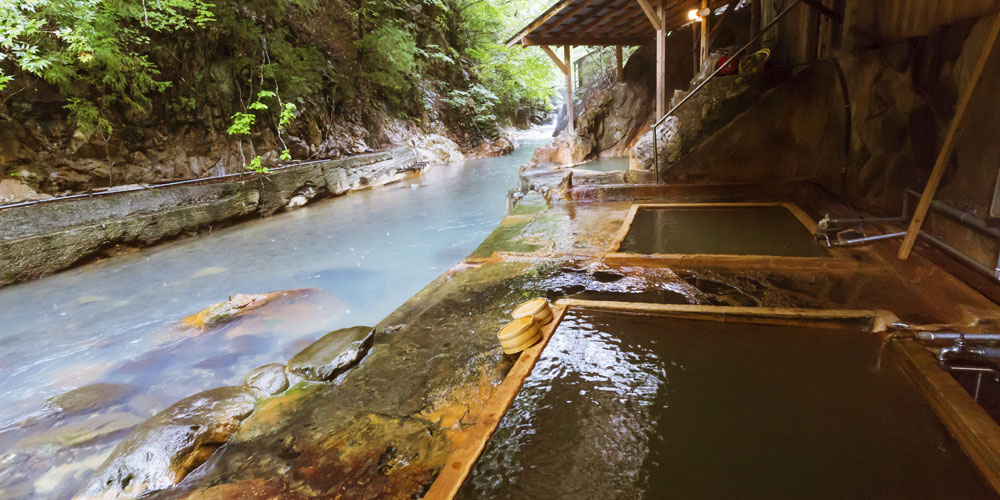 Riverside open-air baths Mixed bathing

The two types of hot spring water have different colors!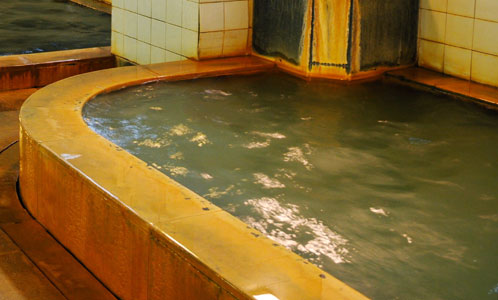 Yasuragi-no-yu(women-only)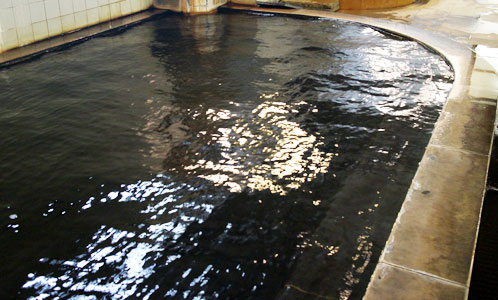 Taiko-no-yu(men-only)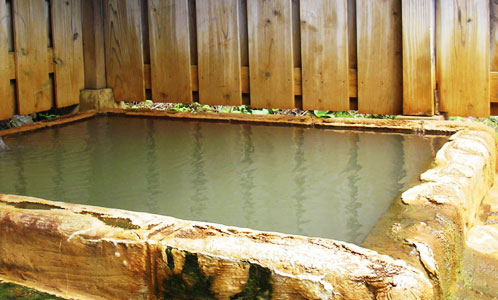 Private-use open air bath "Kotobuki"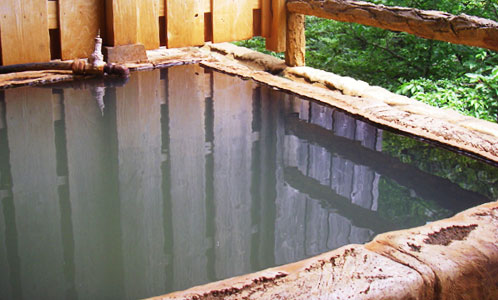 Private-use open air bath "Fuku"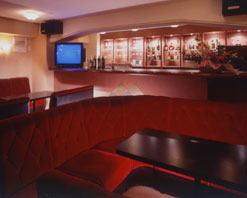 Hotel bar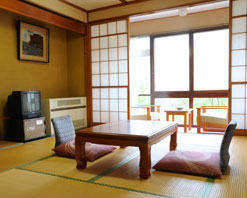 Guest Rooms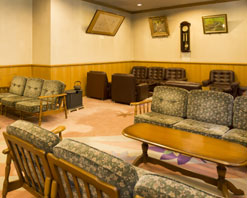 Lounge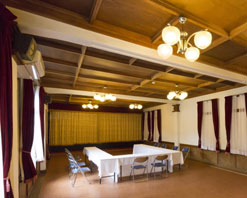 Meeting room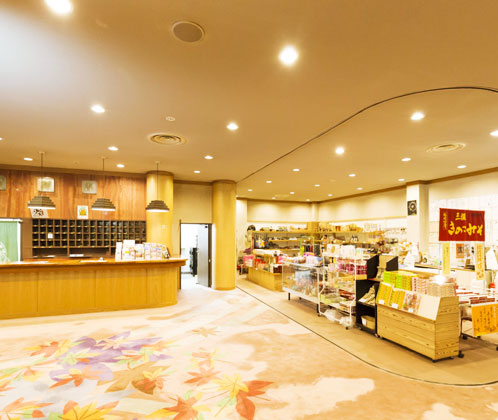 The enduring tranquility of ancient times

During the war, Taiko Kan was used as a refuge for the girls from Gakushuin University.
The original state of the imperial princess' private room has also been closely preserved.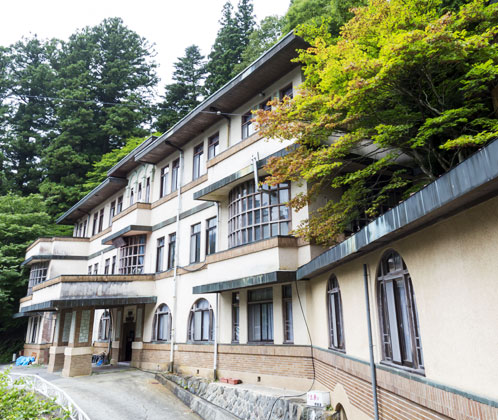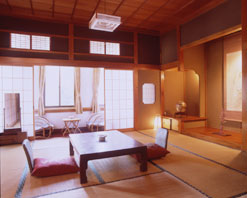 Taiko₋kan Guest Rooms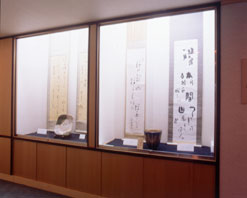 Taiko₋kan Exhibits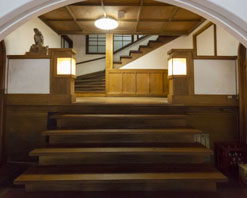 Taiko₋kan Entrance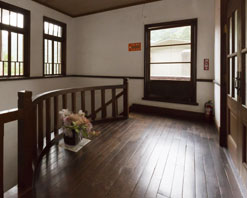 Taiko₋kan Interior

Each dish is prepared straight from the heart of Myogaya Honkan.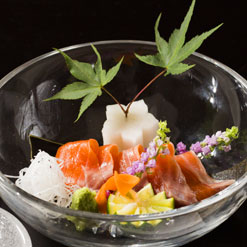 Yashio trout sashimi (a la carte)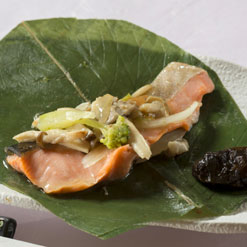 Grilled Yashio trout served on a magnolia leaf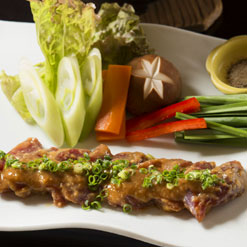 Deer grilled on an iron pan (a la carte)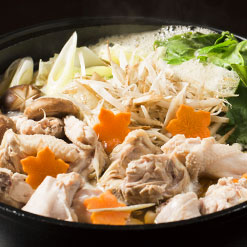 Shamo chicken hotpot (upon request)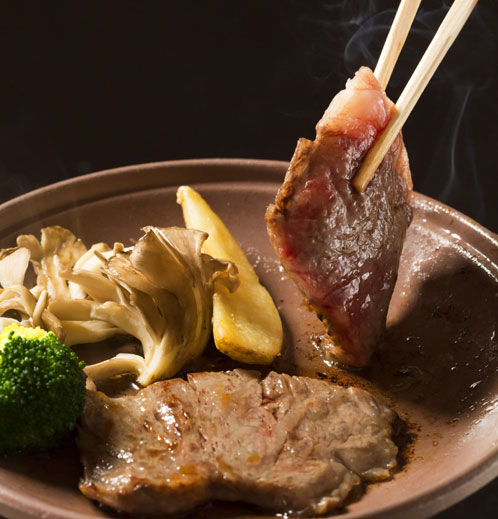 Tochigi Wagyu beef steak (available depending on the accomodation plan)


Local ingredients are always used while preserving the Myogaya Honkan traditional flavors handed down through the generations.

We have a range of accommodation plans and look forward to hosting you.

Shiobara Onsen Myogaya Honkan

Address

353 Shiobara, Nasushiobara City, Tochigi Prefecture Japan 329-2921

Phone

+81-287-32-2831

Fax

+81-287-32-2008